Another bonus episode!
Another bonus episode! A conversation with composer Matthew Aucoin, whose opera Euridice had a run at the Met last month, and who just wrote a new book about the history and culture of opera, The Impossible Art: Adventures in Opera.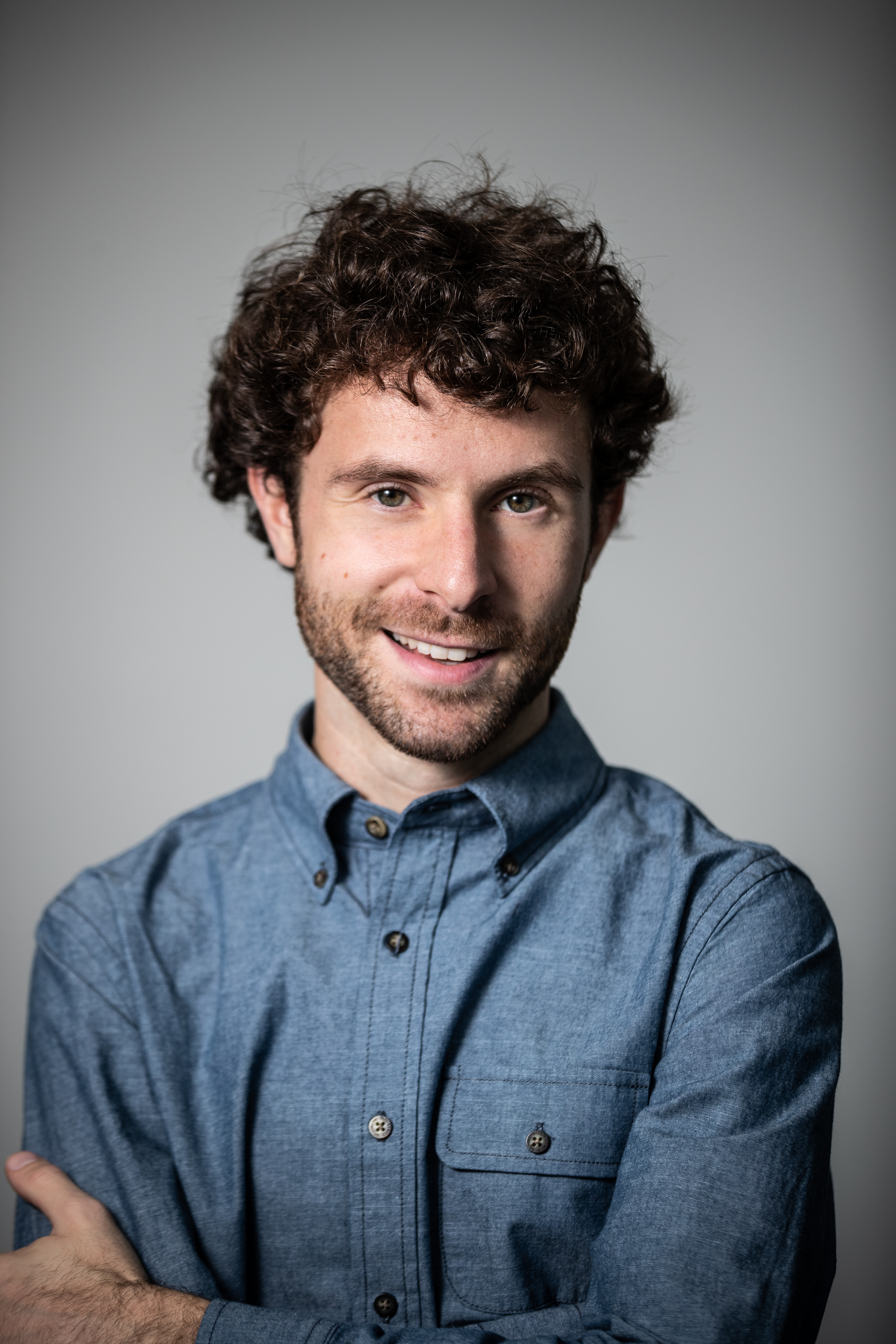 A few things by Matthew Aucoin to check out:
Sound Expertise is hosted by Will Robin (@seatedovation), and produced by D. Edward Davis (@warmsilence). Please subscribe via Apple Podcasts, Stitcher, and/or Spotify. Questions or comments? Email williamlrobin@ gmail
A written transcript of this episode is available here; many thanks to Andrew Dell'Antonio for volunteering to prepare transcripts for the show!
(Photo courtesy John D. and Catherine T. MacArthur Foundation)